11 Aug 2023
Ureka Global acquires the Cascamite brand and product lines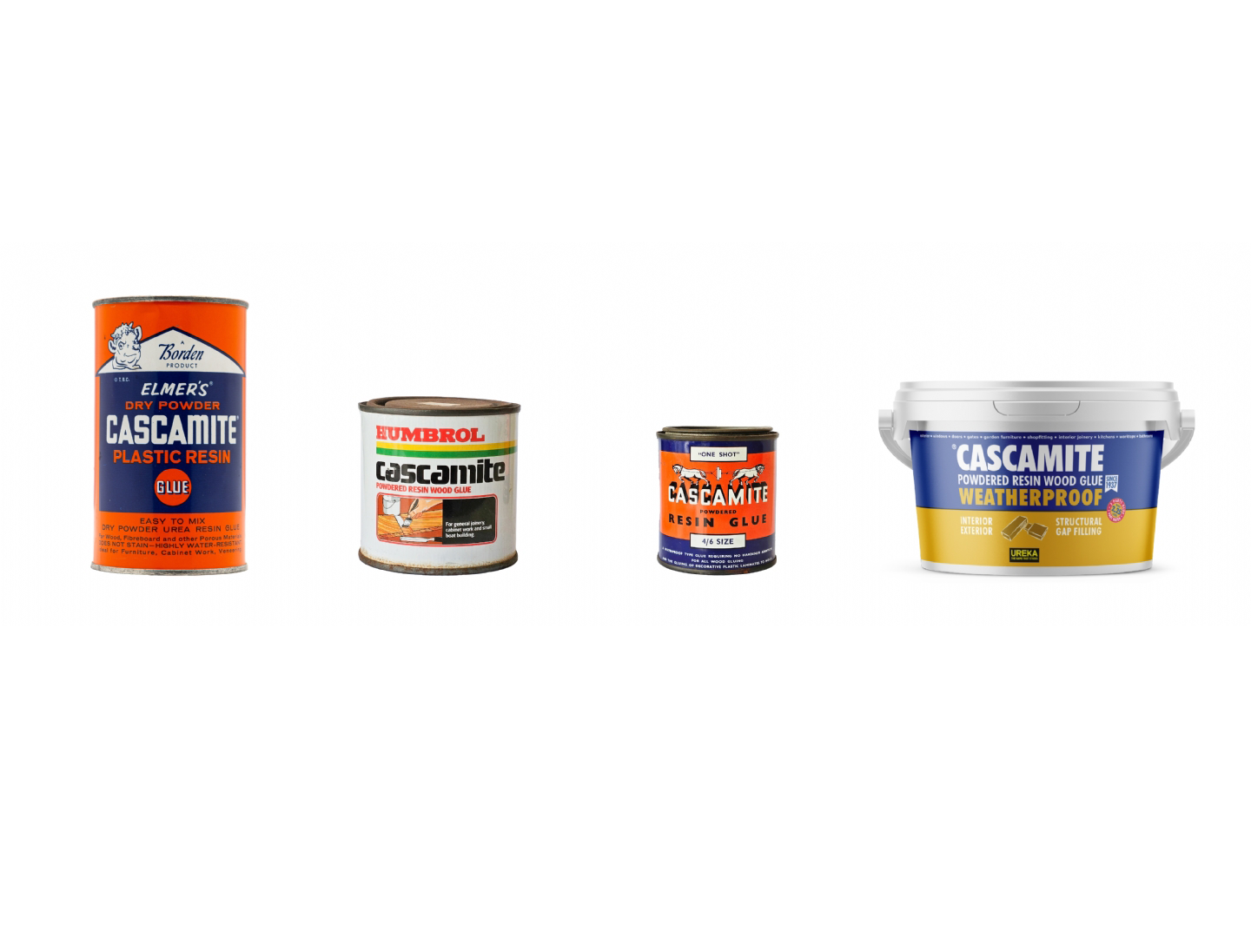 Ureka Global has recently completed the acquisition of the well regarded Cascamite brand for an undisclosed sum.
The purchase marks a significant milestone for the company and reinforces its position as a leading player in the adhesive industry.
"We are thrilled to add the Cascamite range to our brand portfolio," said Alex Nunn, Managing Director at Ureka Global. "As a family business started back in the 1970s it feels ironic to be acquiring a brand that is almost four decades older than Ureka Global.
"Cascamite's rich heritage and outstanding reputation align perfectly with our commitment to providing quality reliable products."
The acquisition not only encompasses the Cascamite brand but also integrates the highly acclaimed Cascaphen and Cascarez product lines into its expanded portfolio.
Cascaphen is a professional bonding wood adhesive which is specifically designed for waterproof and structural wood bonding applications. Cascarez, on the other hand, is a single component, fast curing resin adhesive used for bonding in a variety of interior and exterior applications.
Cascamite, a powdered urea-formaldehyde resin adhesive, has a long-standing history that traces back to its establishment by Borden Chemicals in the late 1930s. Renowned for its excellence in woodworking and construction applications, Cascamite has garnered a reputation for its consistent performance, exceptional quality, and durable bonds, earning the trust and loyalty of both professionals and enthusiasts.
As a leader in the adhesive industry, Ureka Global is dedicated to delivering innovative solutions with a focus on the wood market. With its diverse portfolio and commitment to quality, Ureka Global continues to be a trusted choice for adhesives.
Cascamite products are now available for purchase from trade shops nationwide, as well as through selected e-commerce platforms.