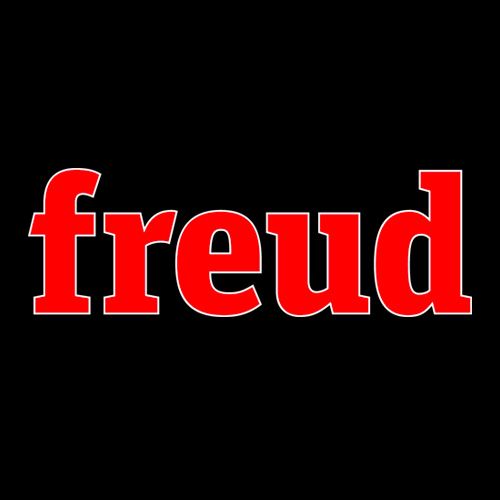 freud is a worldwide manufacturer of premium tools for woodworking, plastic, ferrous and non-ferrous metals, with nearly 60-year experience.
The know-how and deep technological expertise, from an engineering and a manufacturing point of view, allows freud to produce an extensive range of circular saw blades, cutterheads & brazed cutters, drilling, routing & CNC tools.
Since 1980 Freud is the only company in the world that produces internally its TiCo Carbide, a mixture of tungsten, titanium and cobalt, specifically selected for their properties of toughness, corrosion and impact resistance. Special HW grades are mixed based on tool's specific application needs and checked according to strict quality criteria.
Summing up: a successful formula that delivers longer life and greater efficiency tools.
Address
North Orbital Road
Denham
UB9 5HJ
United Kingdom