FXS
Stand: N70
Health and Safety
Ventilation
Waste Extraction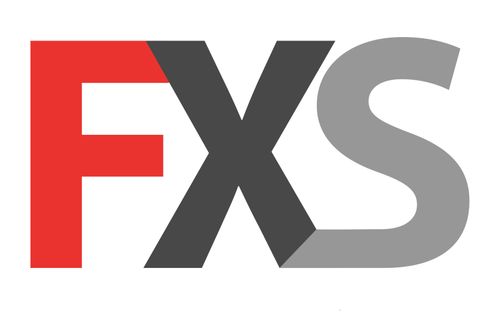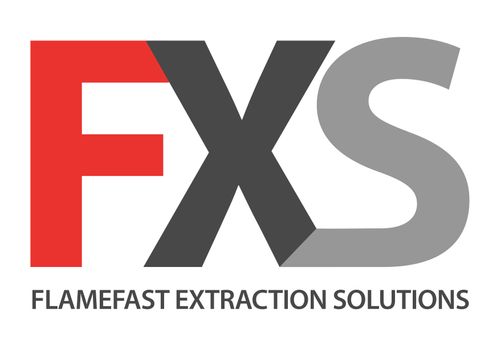 Effective solutions for complete dust and fume control from small to large scale projects
We offer a full range of services and equipment focusing on low operating cost, energy efficiency, workplace safety, automation, noise and odour reduction.
From small to large, straigforward or more complicated installations the FXS team will be on-site to manage the project from start to finish. With extensive knowledge in both dust and fume control systems we take care to meet your expectations and deadline. FXS can supply top quality extraction equipment from leading brands such as Schuko, Nederman, Camfil, Lajac, Kemper, AAF and more.
FXS offer both mechanical and electrical installations that will allow for a safe working environment, compliant workshop as per HSE guidelines, energy efficient systems, clean air and low noise levels all while staying on budget and with limited downtime.
Address
Flamefast LTD
Unit 1
Heaton Court
WARRINGTON
Cheshire
WA3 6QU
United Kingdom