Hanex Solid Surfaces
Stand: D48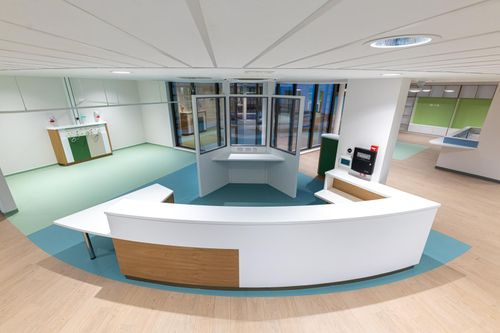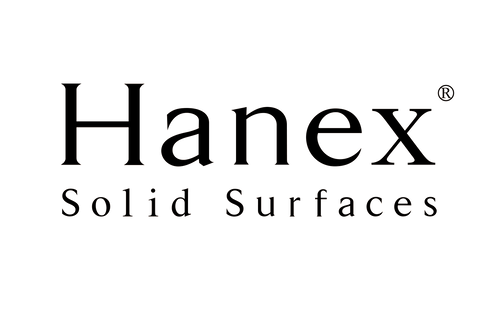 Hanex Solid Surface, manufactured by Hyundai L&C, is a prominent brand in the solid surface industry. Hyundai L&C, a division of the South Korean multinational corporation, Hyundai, has a rich history dating back to 1947 and is a leading provider of innovative surface materials. Introduced in 1995, Hanex Solid Surface quickly gained recognition for its quality and versatility.
It is made from acrylic resins and natural materials, resulting in a durable and non-porous surface suitable for various applications.
In January 2020, Hanex UK was launched to offer dedicated services for Hanex Solid Surfaces to the UK market. This allowed stock of a larger range of Hanex® sheets in the UK, along with adhesives, sinks, basins, and accessories, ready for nationwide delivery within 1-4 working days.
Hanex Solid Surface's success can be attributed to its commitment to innovation and design. The brand invests in research and development, staying at the forefront of industry trends. With a wide array of colours, patterns, and textures, Hanex offers endless design possibilities for residential, commercial, and hospitality environments.
Address
Hanex House
Gravel Hill
Southampton
SO32 2JQ
United Kingdom