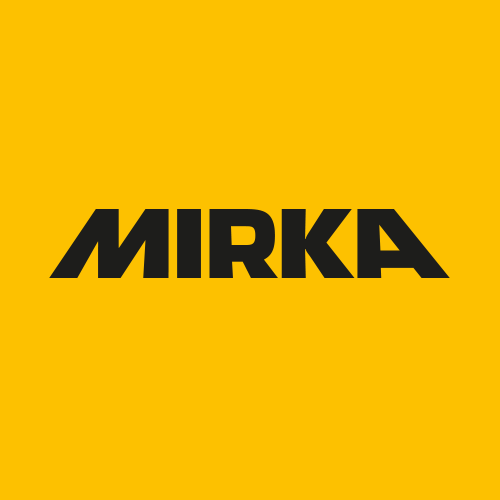 With decades of experience, Mirka Ltd is a world leader in surface finishing technology. Mirka offers a wide range of solutions for surface finishing and precision sanding. We specialise in total solutions in which the abrasives are supplemented by our innovatively designed machines and polishing compounds.
When you choose Mirka's unique sanding solutions, you know that you can count on us. We are not just offering the best technical solution for your manufacturing application - we also bring our expertise to the table. Along with our next-level technology sanding products, we strive to improve every part of your sanding and polishing application, in a sustainable way. This will increase productivity and profitability. At the same time, we can help you worry less because you can be sure you are getting the best products and solutions available.
Use a Mirka solution for fast and efficient sanding and our polishing solutions for a smooth finish.
Address
Saxon House
Shirwell Crescent
Furzton Lake
Milton Keynes
BUCKS
MK4 1GA
United Kingdom