Nordfab Ltd
Stand: L78
Supporting Services
Ventilation
Waste Extraction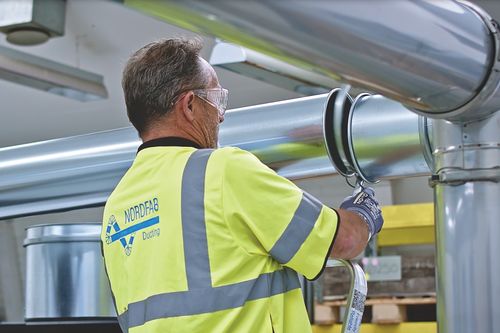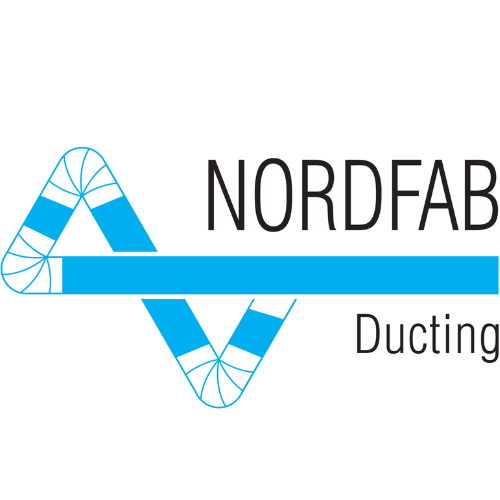 Founded in Denmark 1973, Nordfab are proudly celebrating 50 years of service in the Clean Air industry. Today we have sales and manufacturing facilities in the USA, Denmark, the UK, Thailand, and Australia, servicing customers around the world.
As a manufacturer of duct product for environmental filtration systems, we are proud to help supply clean air for workers and equipment in workplaces of all sizes and types. Our ducting is an integral part of dust, mist, and fume collection systems in tens of thousands of installations across the globe.
As well as being the originator, Nordfab is the industry leader, and the world's largest supplier of clip-together ducting for industrial ventilation.
In the UK, Nordfab owns and operates a 1050m² manufacturing facility in Leeds West Yorkshire, offering an extensive range of ducting with plasma welded seams for lower leakage and maximum system performance. Our high-quality ducting is being manufactured using steel according to the British standard BS EN 10346:2015, Class A and B.
Introduced in 1990, Nordfab's Quick-Fit ductwork, with unique rolled ends and easy-to-use clips, can cut installation times by up to 50%, saving contractors time and money when compared to alternative types of ductwork.
Address
Limewood Approach
Leeds
Seacroft
LS14 1NG
United Kingdom