TXM Lean Solutions UK Ltd.
Stand: R28
Supporting Services
Consultancy
Maintenance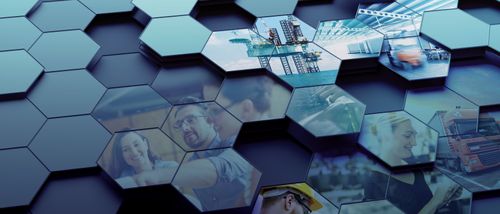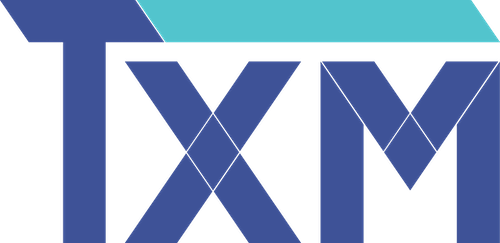 TXM Lean Solutions is one of the world's leading Lean Implementation and Operational Excellence Consultancies delivering achievable sustained results. Our experienced team of Lean Consultants has the expertise and resources needed to make your business vision a reality.
Our skilled Senior Consultants can take the pain and risk out of major operational projects. TXM can help create a culture of continuous improvement, driving sustained results in your organization.
The TXM team have expertise in a range of industries, techniques and best practice methods in manufacturing, supply chain & distribution, Lean facility layouts, Lean services, SMEs, food & agriculture.
We pride ourselves on our ability to deliver lasting results for our clients, no matter the industry. We design our successful lean programs by stepping into your world and understanding your unique needs. We then design an operational solution specifically for your business.
Our practical and realistic approach allows us to become an invaluable asset to your company and draw on decades of operational experience in a diverse range of industries to drive improvement and productivity in your business.
This means that the TXM consultants you meet and work with will speak your language, quickly gain the respect of your team, and deliver results, fast.
Address
Whiteleaf Business Centre
11 Little Balmer
Buckingham
Buckingham Shire
MK18 1TF
United Kingdom