Wadkin Bursgreen
Stand: M30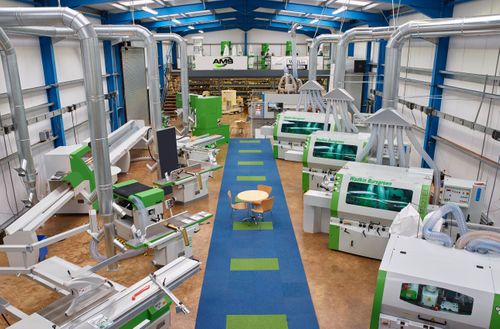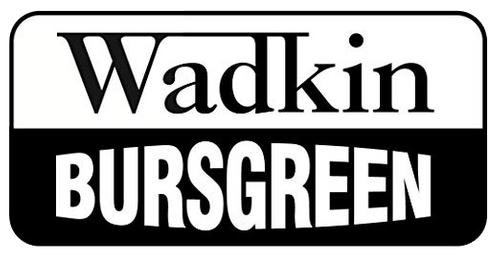 We offer a fantastic range of woodworking machinery and equipment in various models and specs. We have in our catalogue woodworking machines like:
- Planer Moulder & Grinders
- Panel Saws and Wall saws
- Crosscuts, Thicknessers & Planers
- Bandsaws and Resaws
- Rip saws and Multirip saw
- Spindle Moulder and Straight Line Edge
+ Refurbish machine like Stenners and Wadkin FSP, DMv or K25 and Delta Moulders.
Using our extensive industry experience and knowledge all of our Machines are set-up to ensure reliability and complete peace of mind.
Address
Skeffington Mill, A47 Uppingham Road
Skeffington
Leicestershire
LE7 9YE
United Kingdom